Go Contactless.
Transform Your Business.
Employ the power of QR-based Contactless Order Management System with AiLOQ.Reclaim your credibility, turn your business into a profitable venture. At a time when most customers have gone online, you need to find them there with AiLoQ's latest technology.
Feature
The Secret to Business Revival
---
Contactless Order Management in 3 Simple Steps
AiLOQ Contactless Order Management System enables your customers to order from you in 3 simple steps. Scans a bar code. Places order on a customized menu. You deliver the order to the customer's doorstep. Entirely contactless, no need of long queues. With AiLOQ, you integrate convenience into your business.
Advanced and Customized Frontend
Build your catalog or domain as per your wishes. The entire frontend of the AiLOQ Contactless Order Management System is customizable with advanced features that allow you to build what your customerswant to see from the scratch. Craft the frontend as per your niche. Stand apart by including custom images, product add-ons, and more.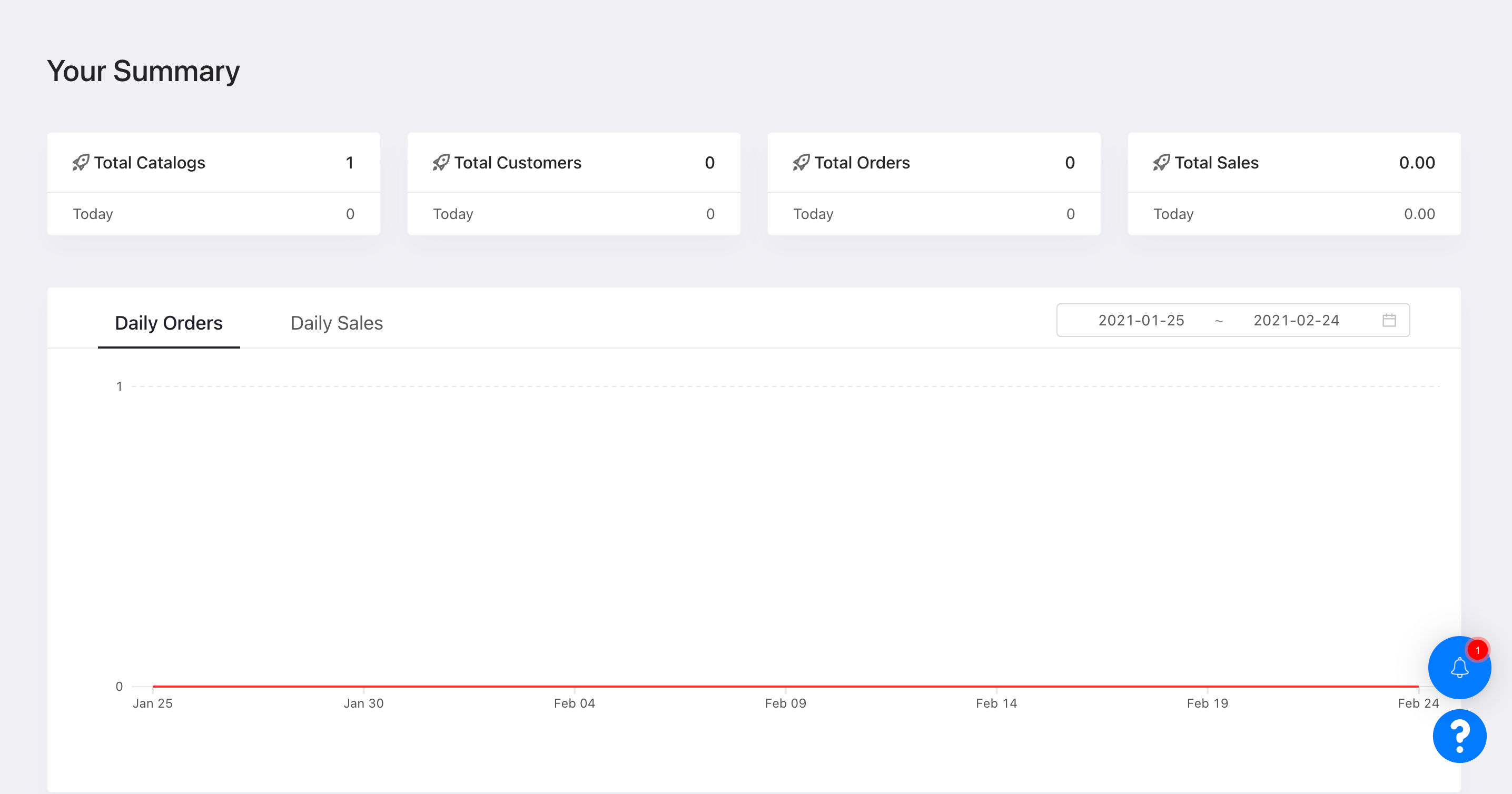 Unlimited Products and Multi-Currency Support
We do not place any limitation on the number of products you can add to your catalog. Keep adding an endless list of products as and when you grow your business. We also help you accept online payments in any currency.Irrespective of your business size or location, AiLOQ Contactless Order Management System is perfect for you.
Unique QR Codes for different Branches
Have stores in more than one location? Set up a unique QR Code for each location or branch and control your entire business from one dashboard. Our fully-equipped Order Management Solution enables your customers to track their orders just after they scan the QR code and walks through the transaction. AiLOQ's OMS works in the backdrop while you stay in control.
When you innovate, you make mistakes. It is best to admit them quickly, and get on with improving your other innovations.



Design everything on the assumption that people are not heartless or stupid but marvelously capable, given the chance.



Technology is just a tool. In terms of getting the kids working together and motivating them, the teacher is the most important.



Start Leveraging our Contactless Technology Right within Your Budget
---
We have designed our Contactless Order Management System packages to suit your needs. AiLOQ has both DIY and DFY options that seamlessly integrate the technology into your business.
Self-Managed Contactless Order Management Package
The power to design your AiLOQ Contactless Order Management System rests in your hands. At $29 per month, we set up the account for you. From that point on, the entire system becomes self-managed where you get to build your business's frontend, use the tools available, and manage customers with the help of your team. Complete DIY – keeping the control with you.
Concierge-Style Profitable Contactless Order Management Package
Upgrade anytime or buy the concierge-style experience directly. For $149 per month, we build the frontend for you. We create your contactless order management system, integrate the add-ons, set up the payment systems, and manage your stores on the dashboard. You delegate the entire process to AiLOQ's dedicated expert that we assign you while you get to turn your business profitable by focusing just on your niche.